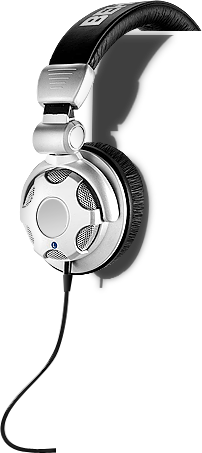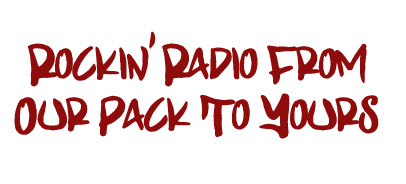 Get your band spotlighted! 

Contact us for more information

Monday, May 11th, 2017
New band spotlight!

Monday - Friday 6PM to 8pm Central

24/7 Fresh Cookies MUST be made

Daily

Shiloh derpwits a lot, he gets no cookies

Never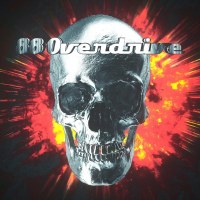 ​​88 Overdrive (Palmer, AK).
88 Overdrive is a heavy metal band hailing from the frigid lands of Palmer, Alaska.  88 Overdrive's styles include Metal core, Thrash, and Death metal. Founded in 2016 this group aims to melt faces and blow minds all while playing sweet melodies.
Monday, May 1st, 2017
Two new band spotlights!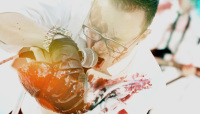 ​​Death Blossoms (Hollywood, CA).
Hard rock remixes of pop radio hits and 80s new wave classics.